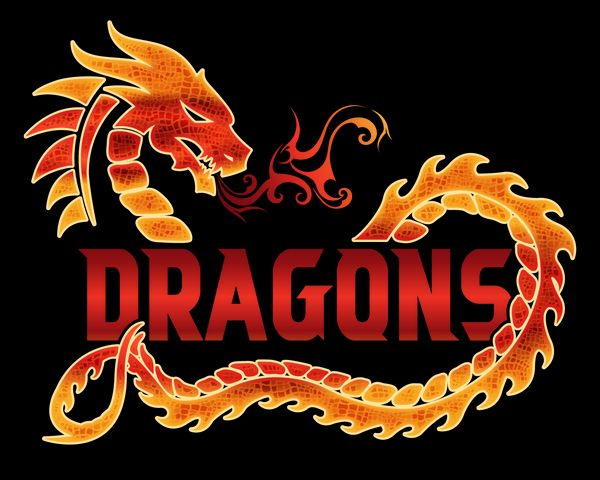 Inside Or Outside
Spectacular robots reveal the fantastic mythic giants from the world's different cultures. Dragons are universal, key to the mythology of peoples from Native Americans to the Chinese.
What inspires the enormous variation in the look of dragons worldwide. Imaginative combinations of living animals from lions to serpents. Even dinosaurs. (Kung lung, The Chinese term for dragon and dinosaur are the same).
Dragons are all robotic – so they each roar, breath smoke, sing and tell their mythic stories.
Exhibition Features
20 animatronic dragons and other mythical animals up to 30 feet long
Dragon head photo-op
All interpretive signage and graphic files
Mythical Faire interactive activities (optional)
Dig pit with fossil casts (optional)
Costumed Big Foot or Yeti (optional)
Education Guide
Gift Shop (optional)
Exhibition Size
7,500 – 15,000 square feet
Height Requirements
10' minimum ceiling height